UPDATE:  11/25/12 – Emilliano's body has been found in a trash bag at the Waste Management Transfer/Recycling Station in Oakwood on Monday evening.
He has been tentatively identified and formal and positive identification will come from the Cuyahoga County Medical Examienr's office. 
Police noted that Camilia Terry, Emilliano's had inconsistent answers to their questions.  An officer remembered the dumpster truck picking up at the building where the Terry family lived and asked the waste management company to hold the loads until they had time to search.  Camilia has been put under arrest and her other two children are in the care of Children and Family Services.  
Previous story: As more information comes to the surface, many are wondering if Emilliano is a victim of foul play.  Camilia Terry, 20, Emilliano's mother called 911 when she couldn't find Emilliano on Sunday around 5 p.m.
In the 911 call you hear Camilia crying as she explains to the dispatcher that her son is missing.
http://player.ooyala.com/player.js?embedCode=AweTI5NzoAj9PLHn66ouh9KIUyGvhC8J&width=640&deepLinkEmbedCode=AweTI5NzoAj9PLHn66ouh9KIUyGvhC8J&video_pcode=hvZXE6LAucDf6RdQ6h18j_W_oNxg&height=360
On Monday, Police and the FBI are continuing their search for 3-year-old Emilliano Terry, who went missing from Kossuth Park on East 121st Street and Williams Avenue in Cleveland.
Search teams have been looking through abandoned homes and buildings since Sunday night and at Emilliano's home near the park on Buckeye Road. A police dog that was brought to the scene indicated that Emilliano had been at the park, police said at a news conference.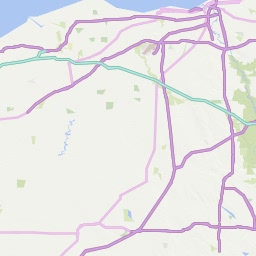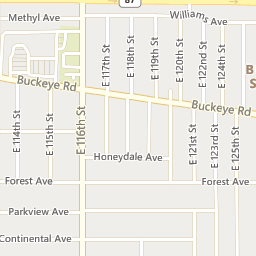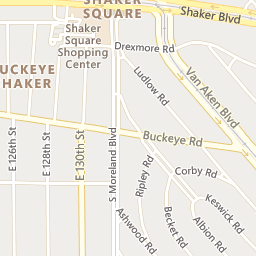 Location:
13000 block of Buckeye Road cleveland
41.47953; -81.591629
19 Action News Reporter Ed Gallek read the original police report and found that it said that foul play is suspected. Further investigation led him to the discovery of a picture from a surveillance camera taken earlier on Sunday that shows Emilliano's mother with two children and not all three.
Fox 8 News reports that on Monday around 2 p.m., Cleveland police escorted Emilliano's mother, and a newborn baby, out of her apartment and into a police van, where she was taken to the FBI building on Lakeside Avenue.  She may have been taken in for a lie detector test.  We will see.
19 action news reports,  for some reason the lie detector test did not happen and Camilia is asking for representation.