More information has been revealed about a missing young woman who has been unidentified for 20 years.  The body of Chelsea Jane Doe was found in Chelsea, Mass. on Nov. 13, 2000.  Her body had been dismembered.  Four years later her feet, head and hands were found buried at Nahant Beach inside plastic containers.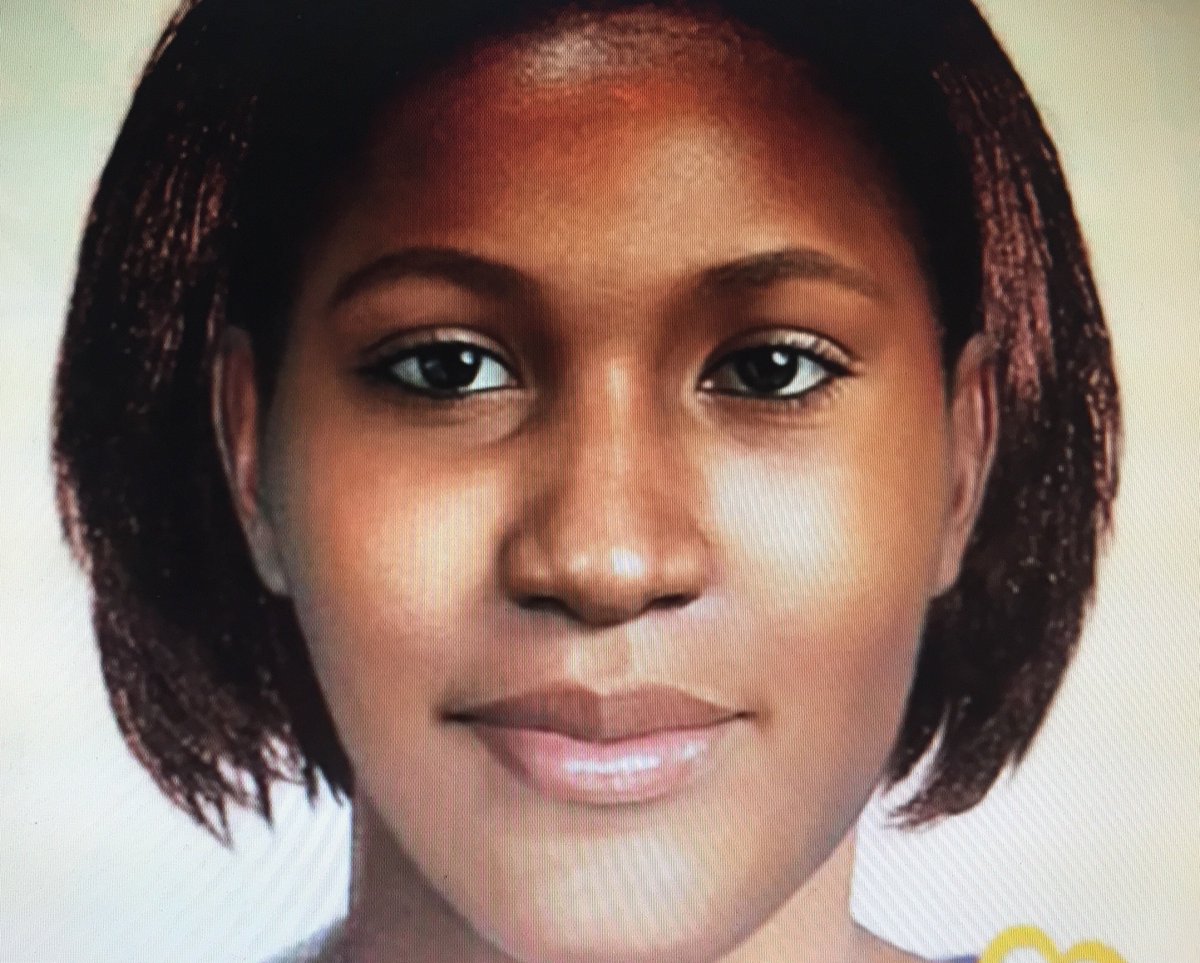 Eugene McCollom, who was convicted of killing Chelsea Jane Doe, told investigators Jane Doe was a prostitute he had picked up in Boston's Theater District.
"He was claiming self-defense. He was claiming the victim in this case got a hold of a knife that he had in the room and tried to attack him," said Kyes. "He gave some account that he's living in a small room. He had to dispose of the body so in his own wisdom decided the only way (he) could do that was to take her out in pieces," Boston 25 news reports.
Chelsea Jane Doe's real name may be Lisa and she may be from Philadelphia.  One police officer working on the case believes she may have been a foster kid. The victim is described to be a medium to light skin black female with possible admixture of Asian, Cape Verdean, or Indian. She was 17-25 years old at the time of death, stood 5'02" to 5'05" tall and weighed around 100-130 pounds. She is described as petite with good muscle tone. The female had short black hair with a reddish tint. No obvious tattoos, scars or identifying marks were observed on her body. The female did have purple polish on her toenails. She had been treated by a dentist in life as several fillings were observed in her teeth. She also had a slight overbite that might have been noticeable to others
If you have any information about Chelsea Jane Doe, please call Massachusetts State Police at 978-745-8908.